International conference on problematic school absenteeism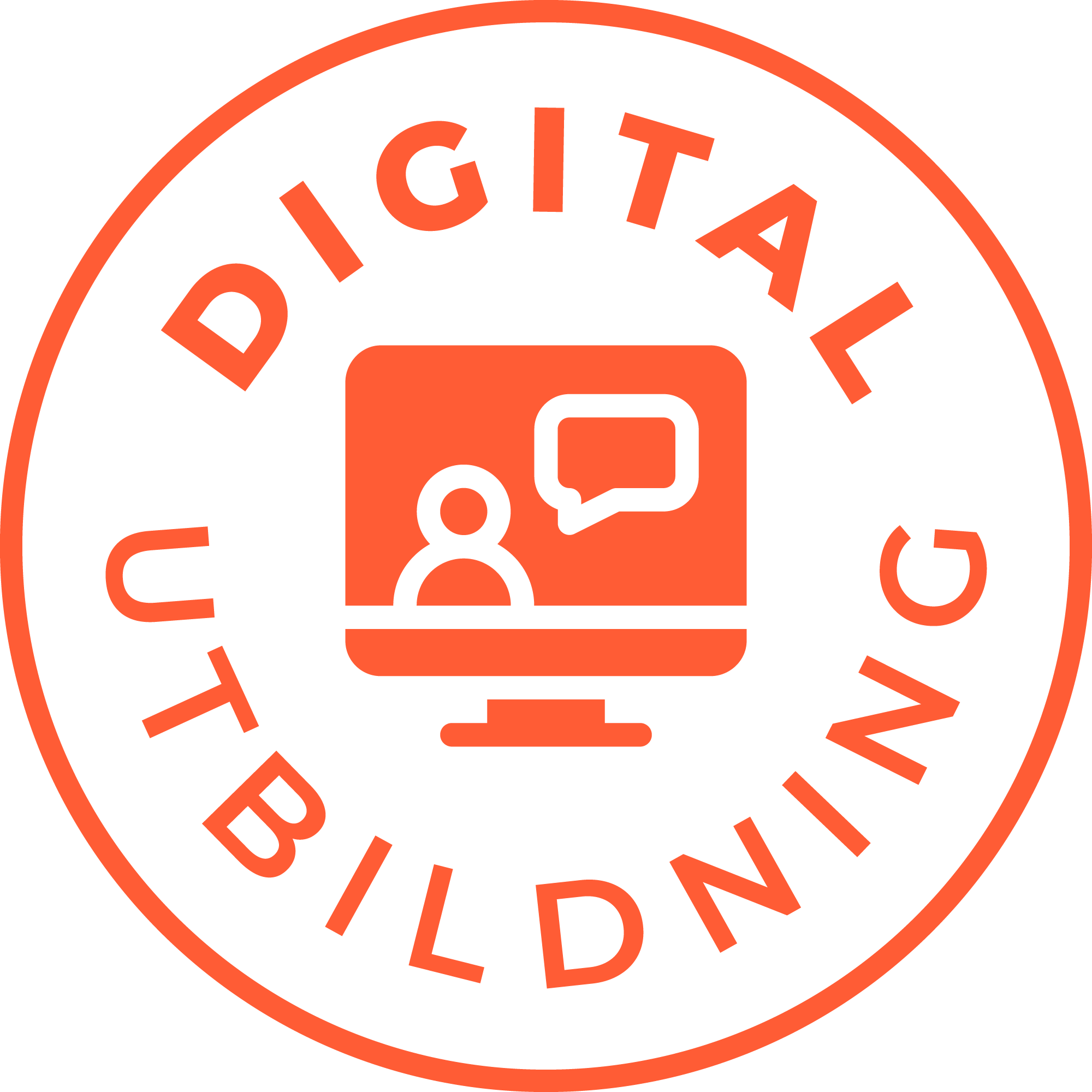 Succeeding in school is the most important factor regarding future life chances for a child. School absenteeism is a major obstacle to being successful in school.
Promoting school attendance and responding to school attendance problems is therefore a crucial task for all societies.
The causes of problematic school absenteeism are multi-faceted and vary greatly in terms of etiology and manifestation of problems. The same problem, school absence, can and do have many different causes. To make an impact on school absenteeism the issue must be addressed on several levels at the same time. To succeed there needs to be preventive work in school, recognizing early signs and risk factors, evidence-based treatment programs as well as integration and collaboration between organizations and interventions.
During the conference you will hear from prominent and knowledgeable actors in the field of problematic school absenteeism. You will be able to learn more about:
· Risk factors regarding school attendance problems.
· Early intervention is key – recognizing early signs and having good interventions will make a difference. Learn more about best practices in the Nordic countries
· General preventive factors in school.
· What works and how –treatment programs targeting school refusal.
· The latest research regarding school attendance problems
The Erasmus+ -project Problematic school absence – Improving systems and tools aims to improve existing systems and to recommend initiatives targeted at pupils with problematic school absence.
Language: English
Speakers:

Line Raae Lund, program manager Children's Welfare (Børns Vilkår)

Children's perspectives on problematic school absenteeism
Children's Welfare (Børns Vilkår) has conducted research on school absenteeism in Denmark. The purpose of the study was to enable children to bring their perspectives on the causes behind school absenteeism and how to prevent school absenteeism in the future. The study is based on a mixed methods design with 11 qualitative interviews with children, a survey with 1.521 respondents in municipal primary and lower secondary school and a statistical analysis based on data from danish registers (e.g. health) and administrative data on absenteeism. The results highlight the need for more detailed registration practice in schools that also includes patterns in children's absenteeism, for example absence on specific days, from specific lessons and even older siblings' absence from school.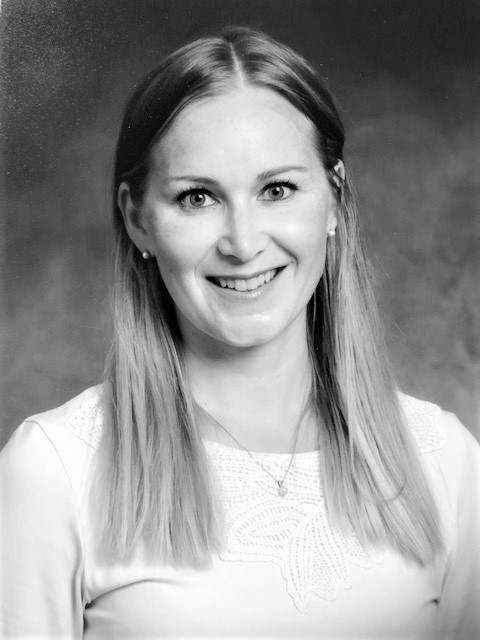 Jenni Pelkonen
KM, opinto-ohjaaja, väitöskirjatutkija, luokanopettaja, Positive Psychology Practitioner
Master of Arts (Education), guidance counsellor, PhD student, class teacher, Positive Psychogy Pratitioner
Why an adolescent doesn't attend school?
There can be several reasons for school non-attendance. In my presentation, which is based on my systematic review, I examine individual and environmental factors related to school attendance types (school refusal, truancy, school withdrawal, school exclusion).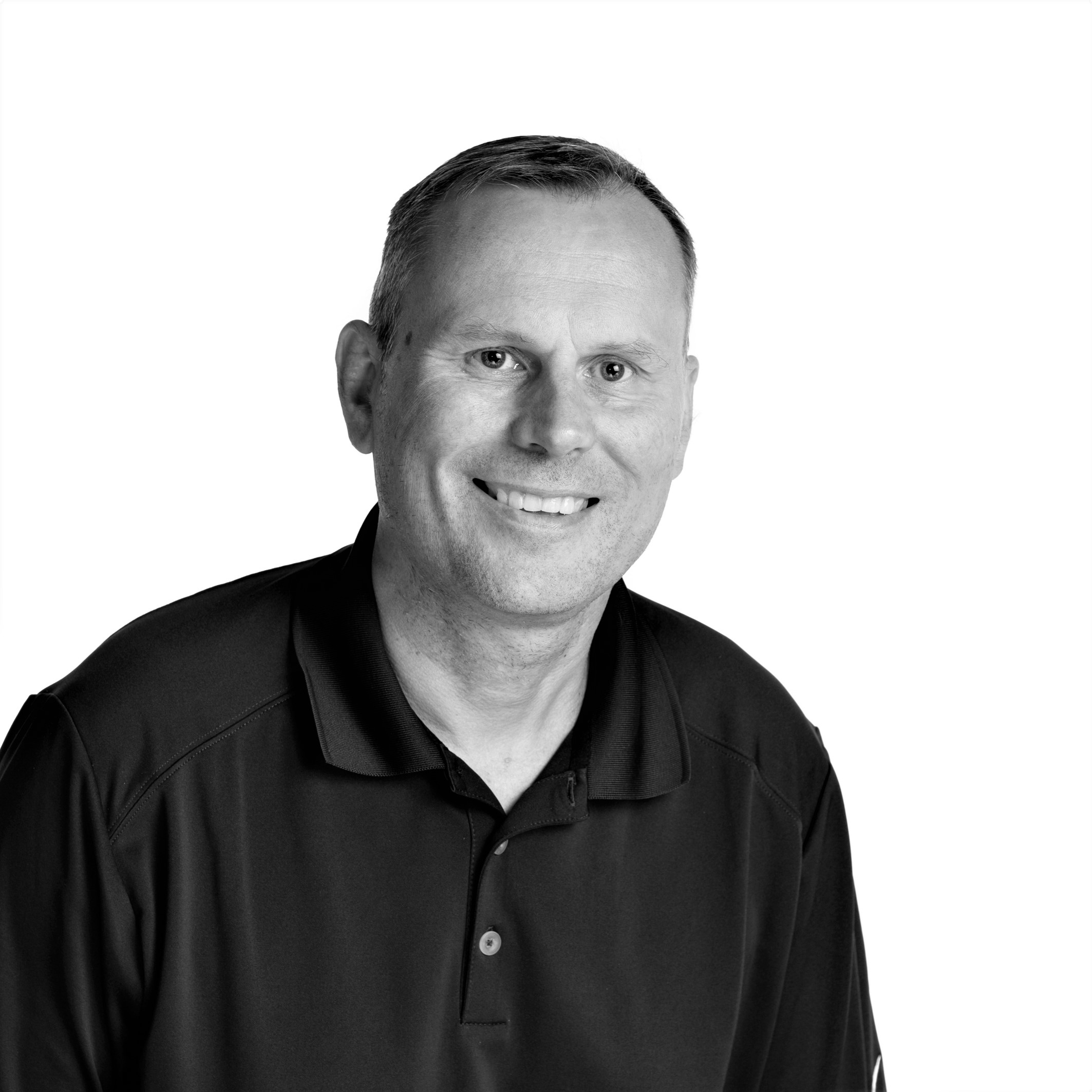 Tuomo Virtanen
Senior Lecturer, PhD, Title of docent (Adjunct professor), University of Jyväskylä, Finland
Associate professor II, University of Stavanger, Norwegian Centre for Learning Environment and Behavioural Research in Education, Norway
Longitudinal associations
Building on Jenni's presentation, I'll present research that focuses on the longitudinal associations between students' engagement in school and truancy. More specifically, the research on the impact of the development of student engagement during comprehensive school (from Grade 6 to 9) on truancy in upper secondary school is presented. Three assessment instruments of school attendance problems– making them available in Sweden and Finland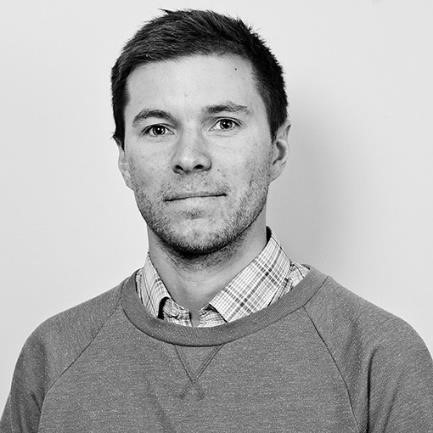 Project leader is Katarina Alanko, Åbo Academy University, Finland. PhD Student Johan Strömbeck, PhD Student, responsible for data collection in Sweden.
In an ongoing research project assessment instruments are being prepared for use in Sweden and Finland. The revised version of the School Refusal Assessment Scale (SRAS-R; Kearney, 2002) as well as the Adapted SRAS-R (Heyne et al., 2017) is currently being translated into Swedish and Finnish along with two new developments: Inventory of School Attendance Problems (ISAP; Knollman et a., 2018) and the School Non-Attendance ChecKlist (SNACK; Heyne et al., 2019).
Assessment instruments can guide practitioners to directions of treatment. SRAS-R, ISAP and SNACK is now translated into Swedish and Finnish. The next step is a psychometric evaluation.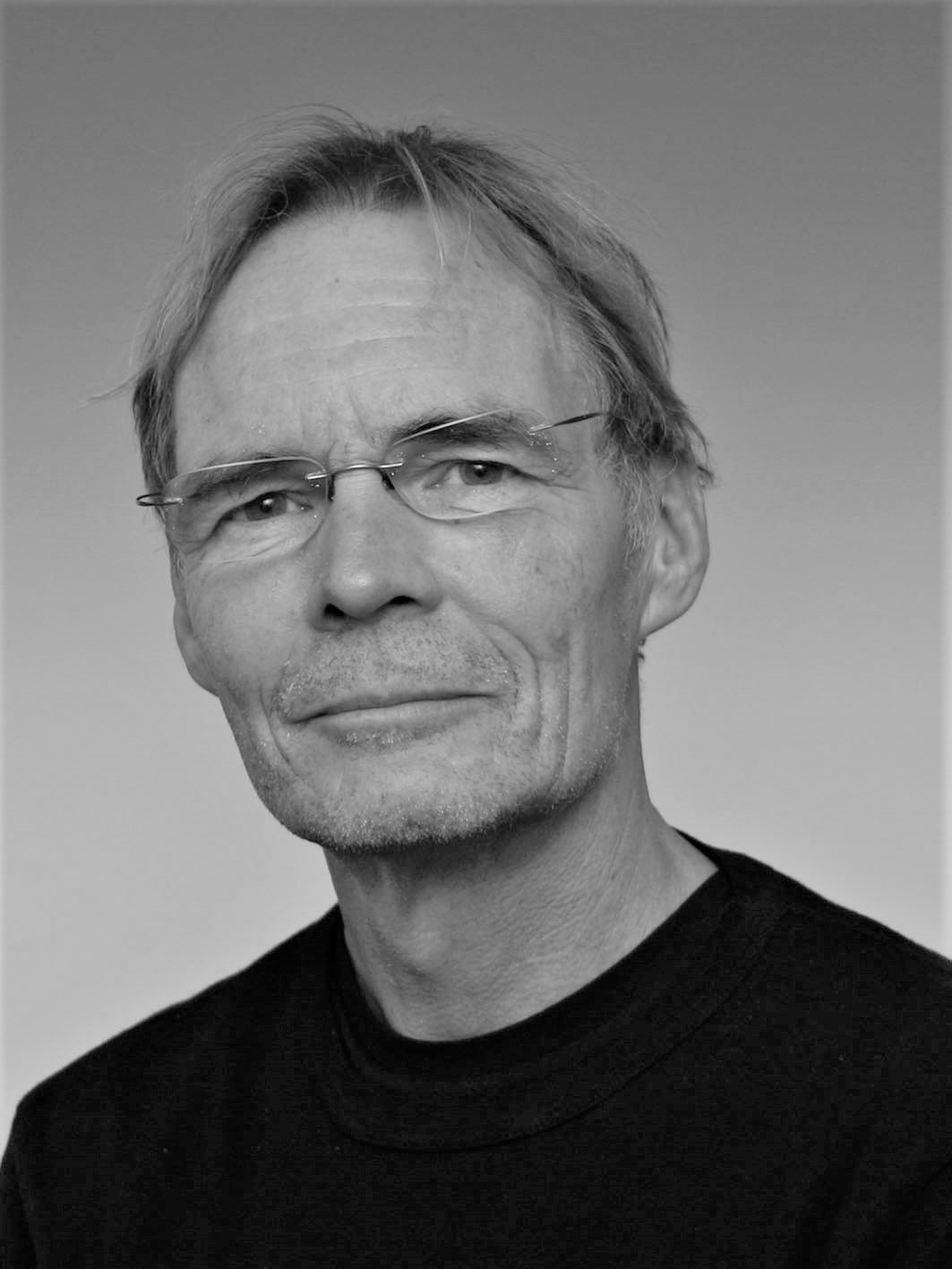 Mikael Thastum, Professor, Department of Psychology, Aarhus University, Denmark
Back2School (B2S) is a newly developed modular transdiagnostic CBT intervention aimed at increasing school attendance and decreasing anxiety, depression, and behavior problems among youth with problematic school absenteeism. B2S has been evaluated in a randomized controlled trial (RCT), and a revised B2S manual is now implemented in municipalities in Denmark. In the talk, results from the RCT and the content of the B2S manual will be presented. https://pure.au.dk/portal/da/mikael@psy.au.dk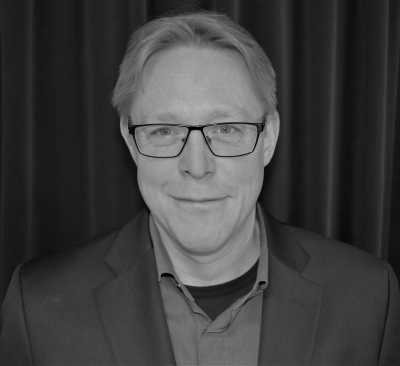 Peter Friberg is a licensed psychologist, co author of the book "Hemmasittare och vägen tillbaka" and has together with colleguaes at Magelungen developed the manual based treatment program HSP.
HSP – a manual based program for treating school refusal problems in children age 7-18
HSP is a CBT based treatment program. The Target group is 7-18-year-old, but the method can also help young adults (18-24 year old) get back to work and/or education. In this seminar we will talk about the program, it´s active components, treatment outcomes and target group.

Maria Sandhaug, Postdoc, PhD, Senior adviser at the Department of Research and Development in Statped, Project manager for the The Erasmus+ -project Problematic school absence – Improving systems and tools.
Erasmus+ Strategic partnership – Problematic school absence.
Societal changes, results from research and experience from working with problematic school absence show the need to develop existing routines and practices in schools and in the municipalities. The Nordic project examines mutual challenges in the primary and secondary education systems and work to develop a common model to improve the practice related to problematic school absence. Results from our first report describing current guidelines and practices in the partner countries will be presented.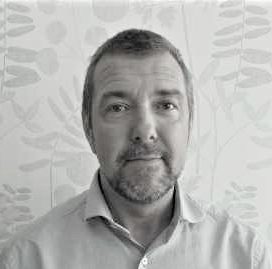 Robert Palmér, Senior adviser at the Department of Complex Learning Difficulties – Statped.
Throughout his career, Robert has worked with students with problematic school absenteeism. Before he started at Statped, he was involved in developing a manual-based treatment program for the target group and before that he worked for 15 years in child psychiatry and social services. Robert is one of the authors of the book Hemmasittare och vägen tillbaka – insatser vid långvarig skolfrånvaro
How to supervise school staff when a student have problematic school absence –
to work systematic with assessment and interventions
A basic component to bring about change is to listen to what the student has to say
(Children's Rights Convention, UNCRC) and to identify the student's strengths, interests and difficulties. To achieve this requires a structured and systematic way of working and the ability to create a relationship with the student. Robert will tell us how this can be done.